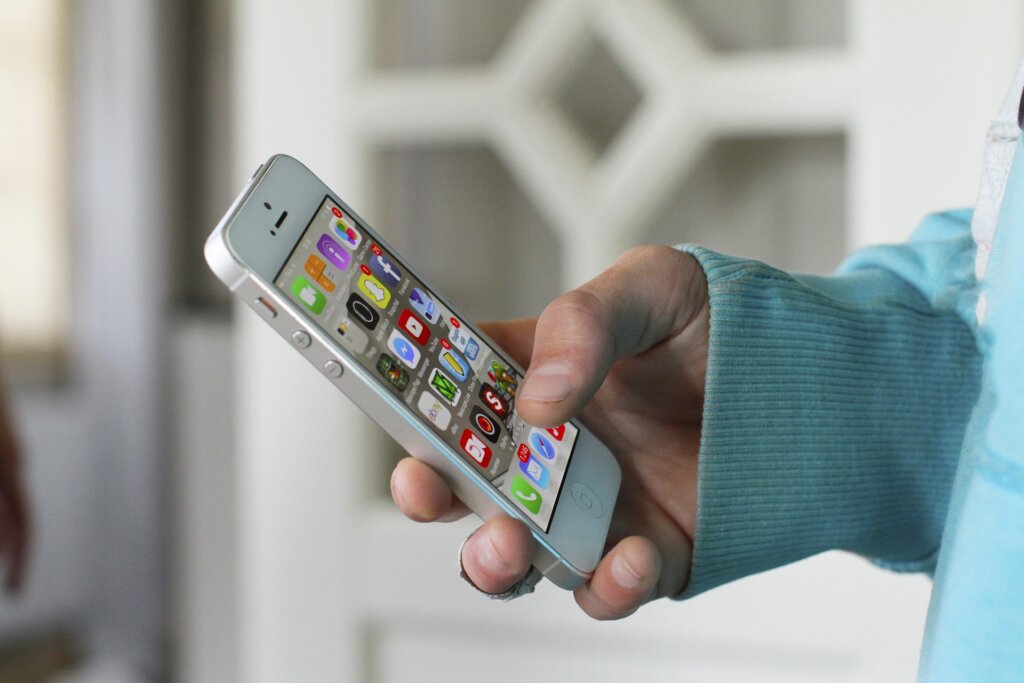 Table of Contents
Online pokies, also known as online slots, have become immensely popular in New Zealand over recent years, offering thrilling gameplay and the chance to win big prizes from the comfort of your own home. In this no-nonsense guide, we will explore everything there is to know about online pokies, providing valuable insights into this popular gaming platform along the way. By the end of this guide, you'll be ready to dive into the world of online pokies with confidence. So, let's get started!
Best Online Pokies in New Zealand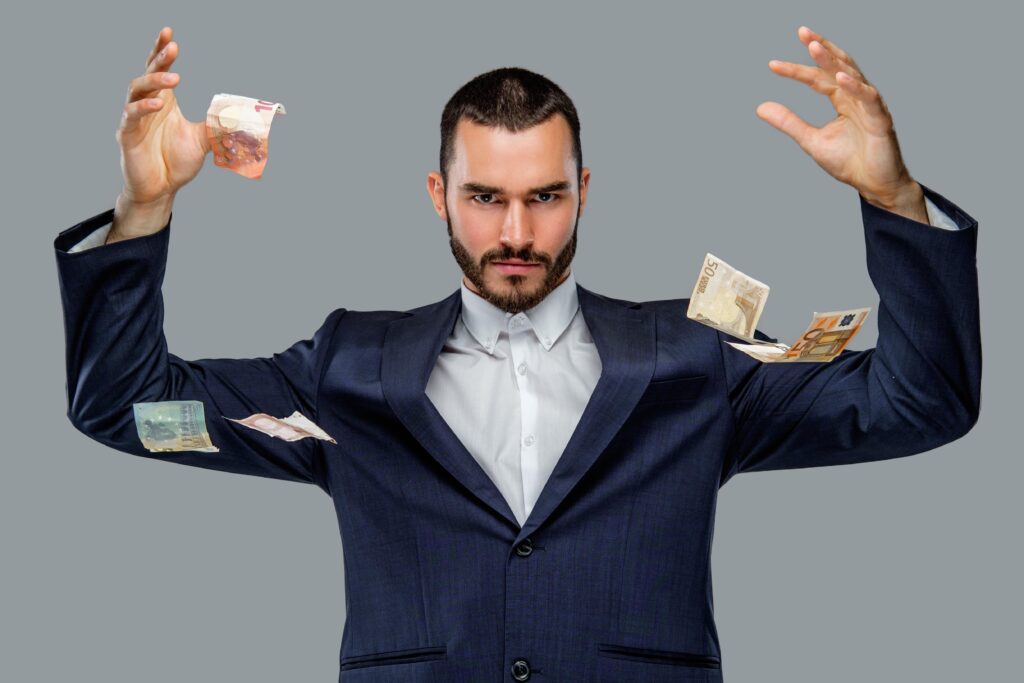 Starburst
Starburst is undeniably one of the best online pokies available in New Zealand, and it's easy to see why. Developed by the renowned software provider NetEnt, this visually stunning slot captivates players with its vibrant colours, cosmic theme, and sparkling jewels as symbols. Starburst features a simple yet incredibly exciting gameplay mechanic, where winning combinations trigger an expanding wilds feature. When a wild symbol appears on the reels, it expands to cover the entire reel, activating re-spins and boosting the chances of landing even more winning combinations. The potential for consecutive wins, coupled with the game's high RTP (Return to Player) percentage, makes Starburst a firm favourite among Kiwi players and a popular choice at any reputable online casino.
Mega Moolah
For those with dreams of hitting the jackpot and becoming an instant millionaire, Mega Moolah is the pokie to try. Developed by Microgaming, this legendary progressive jackpot slot has garnered a reputation for creating multiple millionaires worldwide. The game's African safari theme adds an adventurous element to the gameplay, with symbols representing majestic animals like lions, elephants, and giraffes. The main attraction of Mega Moolah is undoubtedly its progressive jackpot bonus game, which can be triggered at any bet size. The bonus game takes players to a wheel of fortune-style mini-game, where they have a chance to win one of four jackpots – Mini, Minor, Major, or the life-changing Mega Jackpot.
Gonzo's Quest
Step into the shoes of a Spanish conquistador and embark on an adventurous journey in search of treasure with Gonzo's Quest, another stellar creation by NetEnt. This innovative pokie breaks away from the traditional spinning reels and introduces the Avalanche feature, where symbols fall into place instead. When a winning combination is formed, the symbols explode, making way for new symbols and potentially leading to consecutive wins with increasing multipliers. With each subsequent Avalanche, the multiplier increases, offering the potential for massive payouts. The game's immersive storyline, stunning 3D graphics, and engaging gameplay have earned Gonzo's Quest a place among the best online pokies in New Zealand.
Book of Ra
Developed by Novomatic, Book of Ra is an Egyptian-themed pokie that has captivated players in New Zealand with its mystical atmosphere and rewarding bonus features. The game centres around an adventurous archaeologist seeking the legendary Book of Ra, believed to hold the secrets of ancient treasures. The Book of Ra symbol serves as both the scatter and wild symbol, triggering the highly sought-after Free Spins feature. When three or more Book of Ra symbols land on the reels, players are awarded ten free spins with a special expanding symbol. During the Free Spins feature, the chosen expanding symbol can cover entire reels, significantly increasing the chances of landing substantial wins.
Mega Fortune
As the name suggests, Mega Fortune is all about the pursuit of wealth and luxury. Developed by NetEnt, this opulent pokie presents players with a glimpse of the high life, featuring symbols representing yachts, champagne, luxury cars, and diamond-studded watches. Mega Fortune's main attraction lies in its impressive progressive jackpot, which often reaches staggering amounts. To enter the bonus game and compete for the jackpots, players must land three or more Bonus Wheel symbols. The Bonus Wheel features three concentric circles, each offering various cash prizes and the chance to advance to the next circle. If you reach the centre circle, you have the opportunity to win the Rapid, Major, or life-changing Mega Jackpot.
The Best Real Money and Free Pokies
Many online pokies, including the ones mentioned above, offer free versions or "demo-modes" so that users can enjoy the thrill of playing slots without having to deposit any money. Here are some great examples of online pokies that offer both real money and free versions of their games:
Mega Fortune Dreams (Free Version): A sequel to the popular Mega Fortune pokie, Mega Fortune Dreams by NetEnt takes players on a journey to a luxurious world filled with yachts, champagne, and diamonds. The free version of this progressive jackpot pokie offers a taste of the opulence and the chance to trigger free spins with increasing multipliers for big wins.
Bonanza (Free Version): Developed by Big Time Gaming, Bonanza is a high-volatility pokie with a mining theme. The free version allows players to experience the game's unique Megaways mechanics, where the number of ways to win changes with each spin. Uncover precious gems and trigger cascading reels for consecutive wins in this fascinating and engaging free pokie.
Thunderstruck II (Free Version): Developed by Microgaming, Thunderstruck II is a Norse mythology-themed pokie that has garnered a massive following among players worldwide. In the free version, you can join powerful gods like Thor and Loki on the reels and unlock the Great Hall of Spins, where multiple free spins features await with various exciting rewards.
Real Money Pokies vs. Free Pokies
Real money pokies involve wagering actual funds and provide the opportunity to win real cash prizes. Playing with real money adds an extra layer of excitement and adrenaline to the gaming experience, as each spin could lead to significant winnings. Real money pokies are perfect for players who enjoy the thrill of gambling and are willing to take calculated risks for a chance at big rewards.
On the other hand, free pokies offer a risk-free way to enjoy online slots without any financial investment. These free versions of popular pokies allow players to explore the game's mechanics, features, and bonus rounds without the pressure of losing money. They are an ideal option for players who want to get a feel for a pokie before committing real money or for those who simply want to play for fun and relaxation.
Best Types of Online Pokies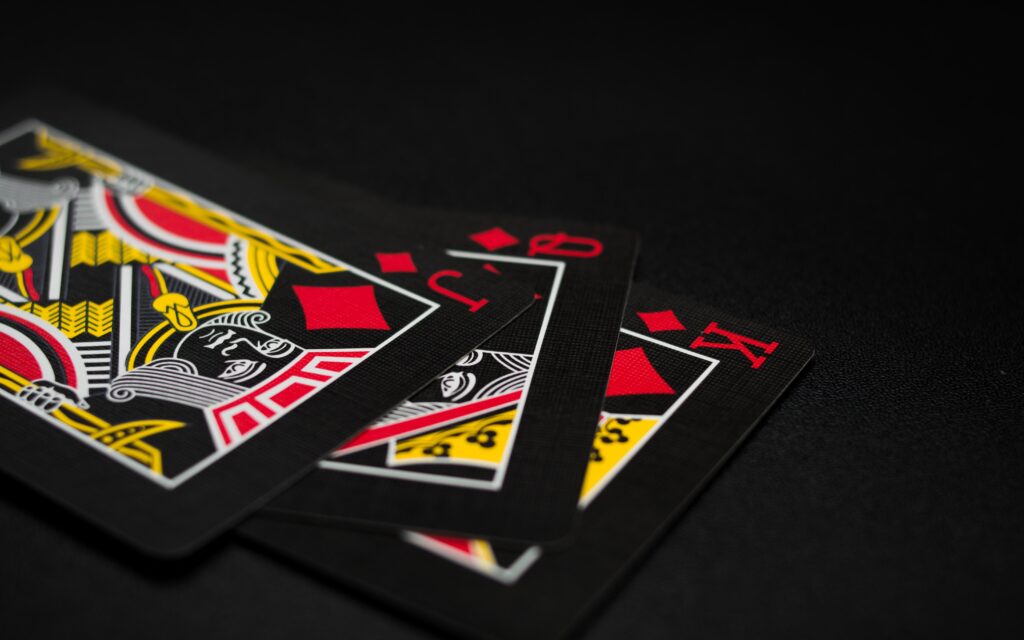 Classic Pokies: Classic pokies are reminiscent of traditional slot machines with simple gameplay and recognisable symbols like fruits, bars, and lucky sevens. These games often have fewer paylines and are suitable for players who prefer a more straightforward and nostalgic gaming experience.
Video Pokies: Video pokies are the most common type of online slot, featuring modern graphics, animations, and interactive bonus features. They come in various themes, offering engaging gameplay and diverse ways to win.
Progressive Jackpot Pokies: These pokies feature a continuously growing jackpot that increases with each bet placed by players across multiple casinos. The potential for life-changing wins makes progressive jackpot pokies immensely popular.
3D Pokies: 3D pokies take online gaming to the next level with impressive three-dimensional graphics and animations, creating an immersive and visually appealing gaming experience.
Mobile Pokies: With the rise of mobile gaming, many pokies are now optimised for smartphones and tablets, allowing players to enjoy their favourite games on the go.
Advice on How to Win at Pokies
While online pokies are primarily based on luck, there are strategies and tips that can enhance your gaming experience and potentially increase your chances of winning. It is essential to approach pokies with the understanding that they are games of chance, and there is no guaranteed strategy for consistent wins. However, implementing smart bankroll management and making informed decisions can help you make the most of your online pokie sessions. Here are some important steps to follow when playing online pokies to make the most of your gaming experience:
Step by step
Choose a Reputable Casino: To ensure a fair and secure gaming experience, it is vital to select a reputable online casino that is licensed and regulated by a respected authority. Look for casinos with a good track record and positive player reviews to ensure a safe and enjoyable gaming environment.
Set a Budget: Before you start playing pokies, establish a budget for your gaming session and stick to it. Decide on an amount that you can afford to lose without it impacting your financial well-being. Responsible gambling is crucial, and setting a budget helps you avoid chasing losses and spending more than you can afford.
Understand the Game: Before spinning the reels, take the time to understand the rules, paytable, and bonus features of the pokie you intend to play. Knowing the game mechanics and the potential rewards offered by different symbols will help you make informed decisions during gameplay.
Utilise Bonuses Wisely: Many online casinos offer various bonuses and promotions for pokies players. Take advantage of these offers to extend your gameplay and potentially boost your winnings. Keep an eye out for free spins, deposit matches, and loyalty rewards that can add value to your gaming experience.
Play Progressive Jackpots: If you're chasing the dream of hitting a life-changing jackpot, consider trying your luck on progressive jackpot pokies. Keep in mind that the odds of hitting the jackpot are relatively low, but the potential rewards are enormous. Always play responsibly and never wager more than you can afford to lose.
Pokies Bonuses
Online casinos in New Zealand often offer a wide array of bonuses specifically tailored for pokies players. These bonuses can enhance your gaming experience and provide additional opportunities to win without increasing your financial risk. Some common pokies bonuses include:
Free Spins: Free spins bonuses allow players to spin the reels of a specific pokie a set number of times without using their own money. Free spins can be part of a welcome package or ongoing promotions, and any winnings from the free spins may be subject to wagering requirements before they can be withdrawn.
Deposit Matches: Deposit match bonuses offer to match a percentage of a player's deposit, effectively increasing their playing funds. For example, a 100% deposit match up to $100 means that if a player deposits $100, the casino will provide an additional $100 in bonus funds, giving them a total of $200 to play with.
Cashback Rewards: Cashback bonuses give players a percentage of their losses back as bonus funds. These bonuses are usually offered as part of loyalty programs, where players can receive a percentage of their net losses over a specific period.
Reload Bonuses: Reload bonuses are similar to deposit matches but are offered to existing players who have already made their first deposit. These bonuses aim to incentivise players to make additional deposits and continue playing at the casino.
Jackpot Types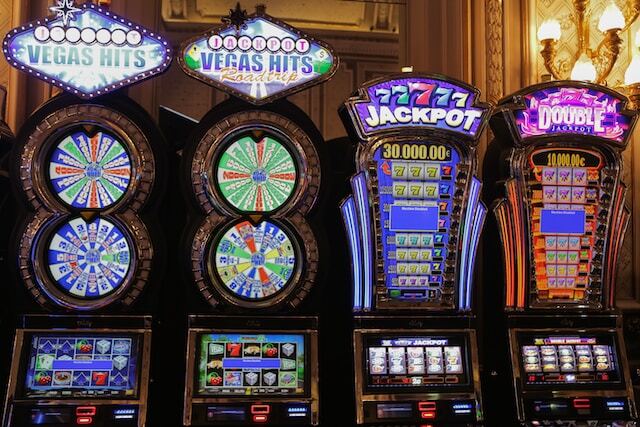 In online pokies, there are typically three types of jackpots:
1. Standalone Jackpots: Standalone jackpots are specific to a single game and have a fixed prize amount.
2. Local Progressive Jackpots: Local progressives pool contributions from players within a single casino. These jackpots are typically more substantial than standalone ones but not as massive as networked jackpots.
3. Networked Progressive Jackpots: Networked progressives are the most enticing as they combine contributions from players across multiple casinos, resulting in massive jackpot amounts that can reach millions.
Pokies Providers in New Zealand
New Zealand players have access to a wide range of online pokies from various reputable providers. Some of the most common and renowned pokie developers include:
Microgaming: Known as one of the pioneers in online casino software, Microgaming offers a vast selection of high-quality pokies with innovative features.
NetEnt: NetEnt is celebrated for its visually stunning and innovative pokies that deliver an exceptional gaming experience.
Playtech: Playtech is a prominent provider offering a diverse range of pokies, including those based on popular movies and TV shows.
Novomatic: Novomatic is recognised for its classic pokies with straightforward gameplay and a nostalgic feel.
IGT: International Game Technology (IGT) is a global leader in the gaming industry, providing top-notch pokies with unique themes and features.
FAQ – Online Pokies
How does a pokie work?
Online pokies use a random number generator (RNG) to determine the outcome of each spin. The RNG ensures that each result is entirely random and independent of previous spins. When you spin the reels, the RNG generates a sequence of numbers that correspond to the symbols displayed on the reels, determining your winnings or losses.
How do I win online pokies?
Winning at online pokies is based on chance, as the results are determined by the RNG. However, you can improve your odds by choosing pokies with higher RTP (Return to Player) percentages, understanding the game's mechanics, and using effective bankroll management strategies.
What are the best Kiwi sites to play online pokies?
The best Kiwi sites to play online pokies are those that are licensed, reputable, and offer a wide selection of pokies from trusted providers. Look for online casinos with a good track record, positive player reviews, and attractive bonuses to enhance your gaming experience.